Dard Shayari in Hindi
Kitna Lutf Le Rahe Hain Log
Mere Dard-o-Gham Ka,
Ai Ishq Dekh Tu Ne Mera,
Tamasha Hi Bana Diya.
Na Tasvir Hai Tumhari Jo Deedar Kiya Jaye,
Na Tum Ho Mere Paas Jo Pyar Kiya Jaye,
Ye Kaun Sa Dard Diya Hai Tumne Ai Sanam,
Na Kuchh Kaha Jaye Na Tum Bin Raha Jaye.
Benaam Sa Ye Dard Thhehar Kyun Nahi Jata,
Jo Beet Gaya Hai Wo Gujar Kyun Nahi Jata,
Wo Ek Hi Chehra To Nahi Saare Jahaan Mein,
Jo Dur Hai Woh Dil Se Utar Kyun Nahi Jata.
Kab Thehrega Dard Ai Dil Kab Raat Basar Hogi,
Sunte The Ki Wo Aayenge Sunte The Sahar Hogi!
Kab Jaan Lahu Hogi, Kab Ashq Guhar Hoga,
Kis Din Teri Shunwayi, Ai Deed-E-Tar Hogi !!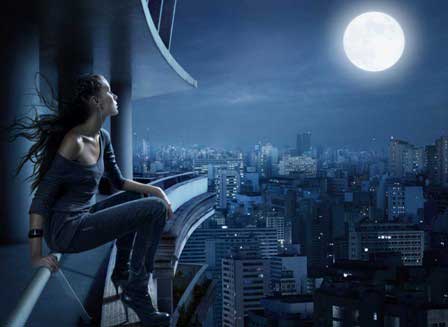 Roj Pilata Hu Ek Zahar Ka Pyala Use...
Ek Dard Jo Dil Me Hai Marta Hi Nahi Hai.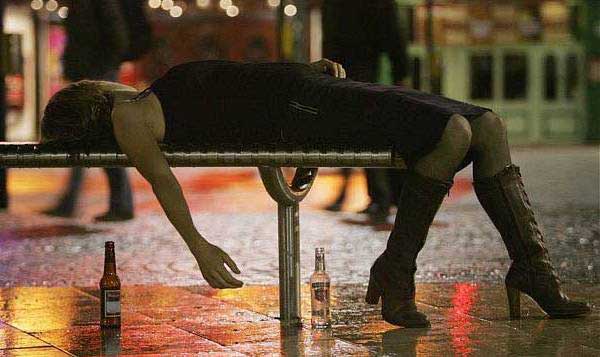 ---